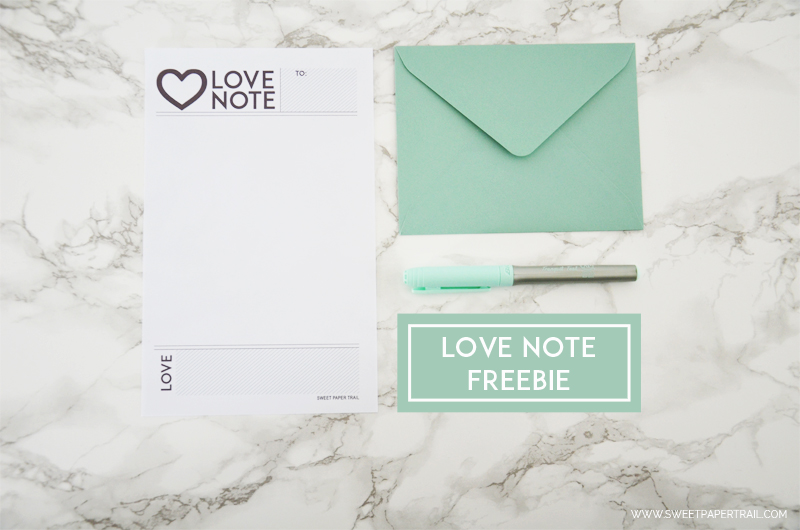 Before I was married I prayed to God that he would send a good man into my life.  A man with the same morals & outlooks in life.  Someone to take the journey of life with that would take me for who I am.  Not only do I have the most amazing husband. But we have been happily married for over 10 years and we have two beautiful boys.  There is nothing more important to us than family.
Valentines is around the corner, but we love to tell eachother we love one another all year long.  This past week I designed this love note freebie for the three men in my life.  These were a no brainer when thinking about a freebie for the month of February.
Hope you "love" them as much as I do.  And don't forget to tell the special people in your life how you feel.  It's always a wonderful feeling to feel and express.
xo