Health and Fitness Planner Printables
Losing weight and getting healthy was not always a priority of mine.  Before getting married it was so easy to keep fit, at least that's what I tell myself.  That is one of many excuses that I began to give myself for not losing the weight after having kids.  My excuses include, having multiple pregnancies, having thyroid problems, my husband snacking at the middle of the night, and on and on. Then on day, I gave them up.  I realized that I have no one to blame but my actions.  I began writing down Everything that I ate in a day, and how little it was I exercised.  Little by little I started losing weight, I started getting healthier.
My youngest is 4 years old.  It's been 4 years since I began my journey, I have had some set backs, but even better, I have succeeded.  I still have about 25 pounds I want to lose, and I have made myself some tools to get me there.  I want to share these tools with you to help you succeed and get rid of all your excuses.
The Health and Fitness Planner Kit :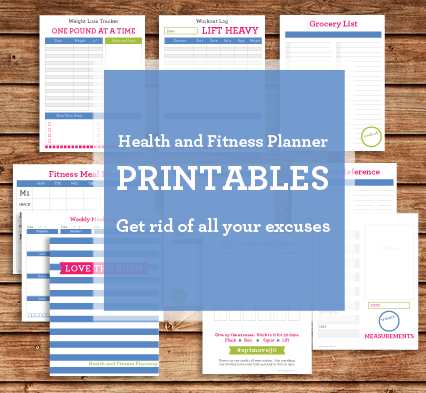 Love the Burn.
This Planner includes everything you need to get you jump started into a new life.  Whether it is to lose weight or to start eating healthier,  track your progress and feel proud of your accomplishments.
Included in the planner:
> Cover Page
> Weekly Fitness Meal Planner – Used to plan your meals in advance
> Weekly Meal Log – Used to track your food and water intake
> Calorie Reference – Used to save your favorite meal Cal. count or exercise cal. burn
> Grocery List – Save money and time.  Take a grocery list with you.
> Measurement Tracker – Included slot for before or after picture.
> Supplements and Vitamin Tracker – Track you intake.
> Weight Loss tracker – Includes short and long term goals.
> Workout Log – Print one or print 100.  Use this as a workout guide.
> BONUS : Journal Page – Get it all down in one page.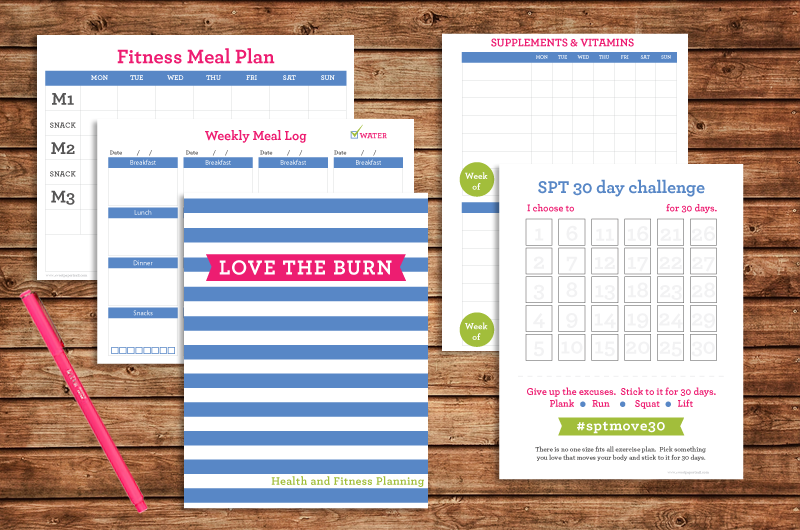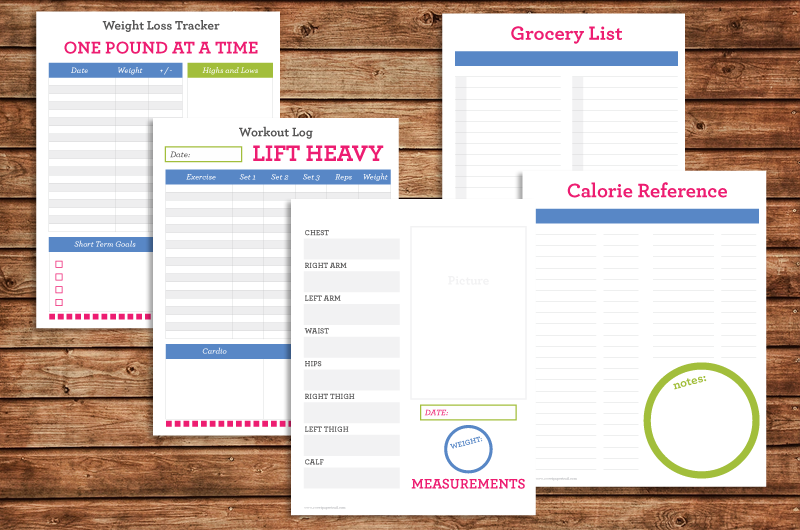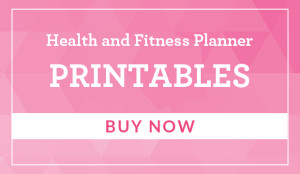 SPT 30 Day Challenge
Join me in my 30 day challenge.  Stick to it, whatever it is, whether it's planks, running, squating, lifting, eating healthy or all of the above.  Then share it with me.  Use #sptmove30 on Instagram to share and follow fellow challengers!